About Us
You are here:
Home
» About Us
Profile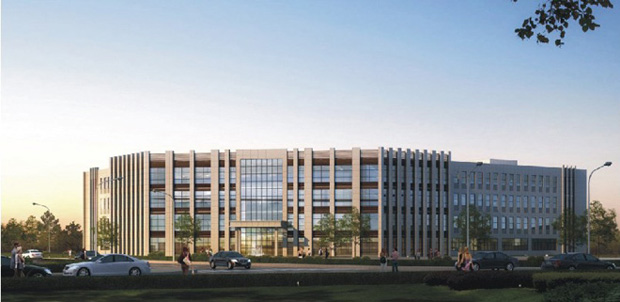 YueQing City HuanLong Machine Factory was established in 1983,
we always adhere to revitalize national industry as our own duty, to the quality of survival,
to the science and technology development, the tenacious gone through hard and glorious 30 years.
Under all staffs's efforts, we developed.
﹡
T
he first digital control paper tube winder
﹡

T
he first digital control paper tube recutter
﹡

T
he first automatic seamless paper tube production line
﹡

T
he first paper tube conveying manipulator
﹡

T
he first high speed paper tube winder, etc. in china.
About Us
We are the paper tube industry as the first brand of Chinese paper tube equipment.
Today, after 30 years of sustained and rapid development, we have formed in Wenzhou, Suzhou, Deqing Industrial Park, production of construction area of more than 12 million square meters, sales footprint all over the world.
Mainly on behalf of their clients have the United States to Sonoco, Finnish CORENSO, American avery Dennnison, APP Indonesia, Shandong Chenming Paper Group, Shandong Hui Sheng Group Co., Ltd., Shandong Century Sunshine Paper Co., Ltd.,etc.
Servies
We value the business cooperation with our customer, for providing the comprehensive, initiative,
high-speed, sincere and high qualititive services.
Our Customer can consult us for all information for paper tube production project,not only machine
operation,but also paper tube making technique. As a helpful consultant, we try to create biggest
profit return to customers and solve troubles ahead them.We also provide engineers oversea commissioning
if customer require.

The seller must despatch engineers to supervise the machine's installation and test running if necessary.
Buyer shoud be responible for seller's engineers for food, lodging and local transportation.
Honor